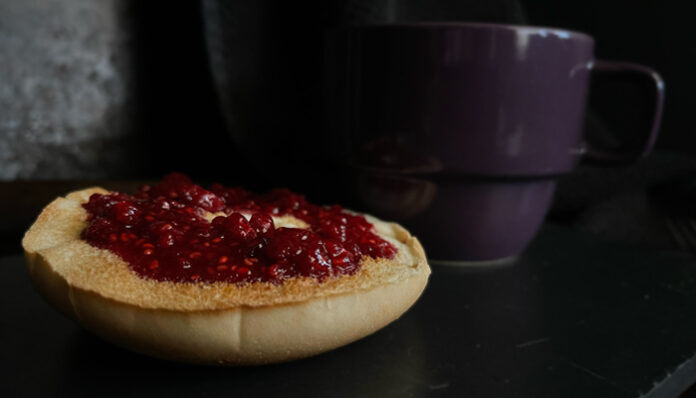 Ahhh, so many "S's"!
Say that headline 5x fast lol
Anyway, most of you already have my Impactful Words guide (it used to be called W4 Ad Guide) that shows you how to write short-form ads for Facebook…
But where do you send people to after they click the ad?
If you've been on my email list for some time then you know I recommend the following funnel to start.
Ad → Sales Page → Checkout Page
It's the most direct route to test messaging, offers, and positioning without having to mess with setting up quizzes, webinars, challenges, or other effective but time consuming approaches (initially, anyway).
Once you've dialed in your messaging and offer then go build out whatever funnels you like, but in the initial stages, start simple. You can then use other funnels to scale something that is working not something that you hope will work.
Ok, having said that…
Here is the simple sales page structure.
1) Headline: In one statement or question, tell the reader what your product will DO for them?
2) Opening Line: If you <want X benefit>, then you're going to love this new <course/product/thing> called <insert title>.
3) Body: Here's what you'll discover inside <title>… [Insert list of bullets]
4) Bonuses: When you buy this <course/book/product/thing>, you get these <#> of amazing bonuses, free! … [Insert bonus titles, descriptions, & bullets for each bonus]
5) Close: Here's what to do next… [tell them to click the button and order and when they can expect to receive the <course/book/product/thing> and how]
6) Optional: Add a money back guarantee.
That's it!
I've used that simple sales page structure over and over with minor variations to start campaigns for brand new products.
I then try several different ads to find out what "words" work the best to turn visitors into buyers.
From there I go back and optimize the sales page using the words from my best performing ads. Eventually, I have enough data that I can build out a more effective long-form sales page.
Then I just keep repeating that cycle…
Simple sales page → Test ads → Adjust sales page → Test ads…
…until you've got a campaign that works.
That is literally the lifeblood of any business. The ability to get customers at will.
If you struggle with how to do that, I'd love to hear from you.
Where are you getting stuck?
To get in touch, simply subscribe to my weekly email newsletter and reply to any of the emails.
See you on the next one…
Eddys Velasquez
DigitalMarketingRx
P.S. Does that simple sales page structure really work?
Yes!
In the healthy recipe market I used that same exact structure to get 3,000+ customers (mostly organically) by posting on our Facebook page.
So if you already have an existing audience.
Here's how to go make some sales this weekend.
– Put together a new offer. (Can be an existing product, just add one or two bonuses that you can create & deliver later)
– Write your own simple sales page
– Hook it up to ThriveCart (or any shopping cart, even just direct linking to Paypal works)
– Send out 2-5 emails (or social media posts) over the weekend
– Watch the sales come in!
Then let me know how it goes for you.
P.P.S. What's with the picture of the food?
Well this past weekend, I tried something outside of my normal routine.
I participated in a "Dark & Moody" photography challenge put on my Christina Peters of FoodPhotographyBlog.com
I had fun learning about the planning, props, and settings to experiment with on my phone.
Here's a few of the pictures that came out of the weekend experiment…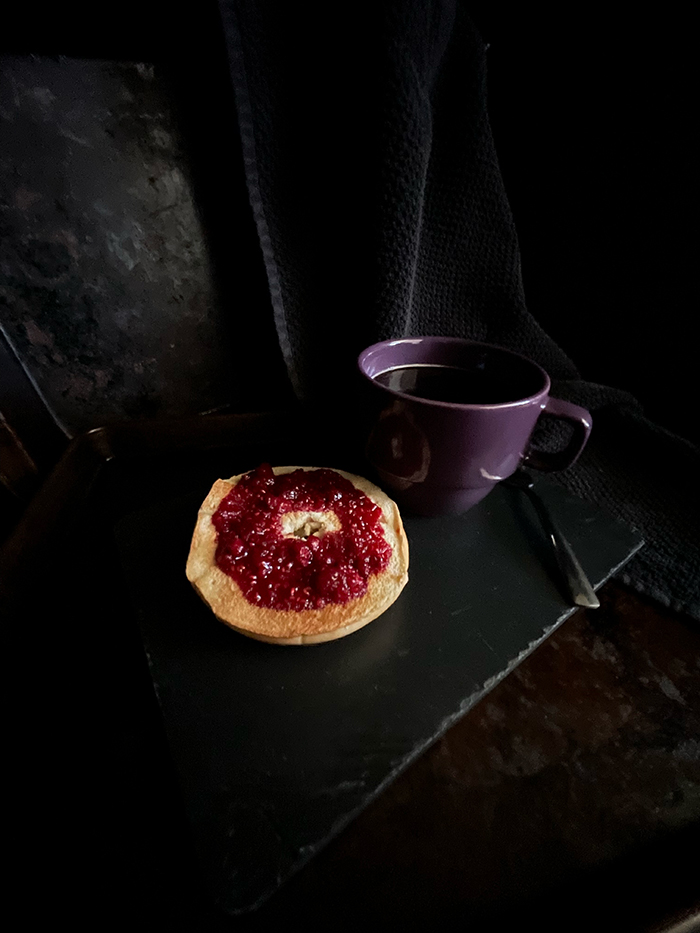 I've still got a lot to learn but I'm happy with the initial results!
Even French decided to hop up on the set and be a model lol
.
.
.