Our mission at DigitalMarketingRx.com is to help you start making consistent sales of your digital product.
While inside the DMRx world you will learn how to…
POSITION your digital product(s) to maximize sales.
PRESENT a compelling message to get the right people to stop scrolling and BUY your product.
Improve the PERFORMANCE of your digital marketing systems to continue growing your revenue & profits each month.
Who Is Behind DigitalMarketingRx.com ?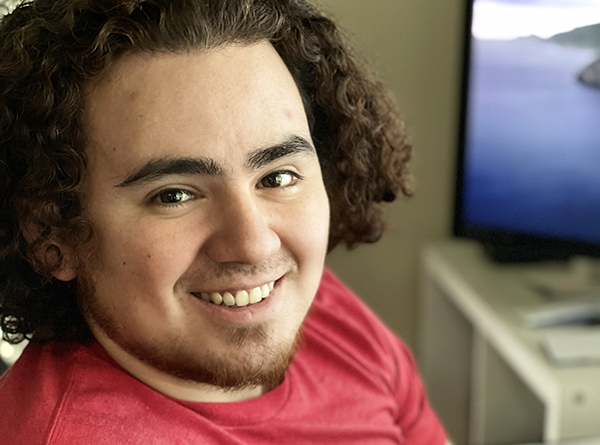 Hi, my name is Eddys Velasquez and in 2006 I discovered the world of digital marketing for the first time!
It was like a whole new world for me.
The idea that you could actually sell something to someone across the globe from your computer without you having to be there in person.
And that you could sell something DIGITAL that they receive instantly without you having to pay any manufacturing or shipping costs.
Or better yet, the idea that this could all happen while you slept! What a concept!
I became fascinated with everything digital marketing and dove head first into researching everything I could about how it worked and what all you could do.
After some research I became an affiliate (promoting other people's digital products) and the day I made my first commissions I was hooked!
Over time I got better at it and started offering my services to other businesses that needed help and then eventually created my own products.
Since then, the strategies I've implemented for myself & private clients has generated at least 39,000+ customers and over 60,000 leads that I've kept track of.
And now, I'm sharing the digital marketing lessons I've learned with other digital product creators so that they can shorten their learning curve and reach their goals faster.
Whether you've embarked on this path because you want to have more freedom and control over your time…
Or if you enjoy creating helpful content and want to be able to share your products with the world to make a positive impact (but need funding to do it)…
I can help you do that by showing you how to start making sales of your digital product every day.
How To Get Started?
Right now we are developing the main "Positioning, Presentation, and Performance" products but in the meantime you can dive into the DMRx world with our first Micro-Product, the W4 Ad Guide.
Don't know how to write a good ad?
When I need to make sales of my digital product, this is the Facebook™ Ad I use…
Click here to learn more –>