Here's a simple approach to find more customers for your digital product using the Facebook™ Ads features.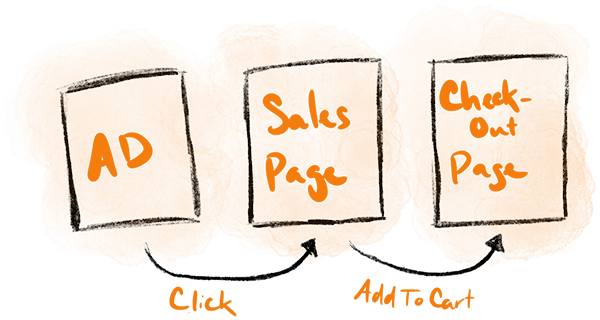 "Create a lead magnet", they said.
"Drive some traffic to it and give the lead magnet away for free in exchange for their email address", they said.
"Do that to build a list of email subscribers. Those subscribers will eventually start buying your products and once you've got a big list, you'll be set!" they said.
Were they wrong?
They weren't!
Lead magnets work amazingly well.
When done right it's like having your dog or cat RUN to you when you shake the treat container. If you've created something they want, they will flock to it.
Heck, we even took it further and created a compelling quiz that then offered the quiz results for free in exchange for their email address and that was getting us .30 cent leads!
The only problem was that it worked great for the purpose it was intended for…
Getting the lead.
But what about getting the sale?