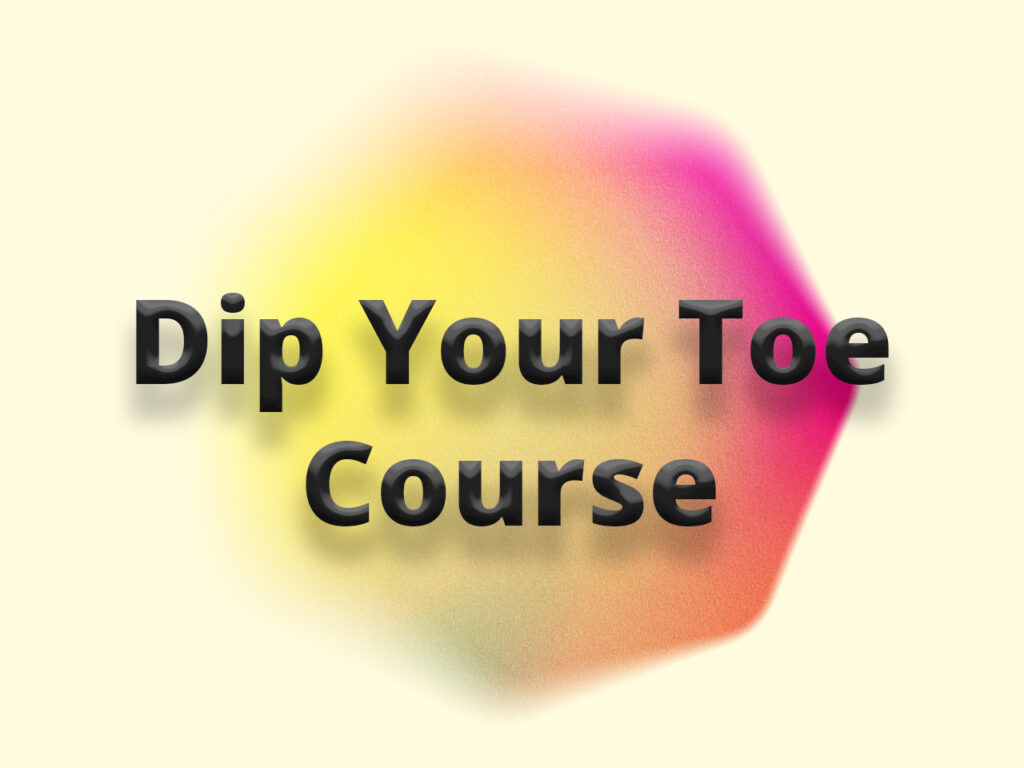 Is the digital info-product business right for you? Take this course and find out!
Click here to learn more about the "Dip Your Toe" Course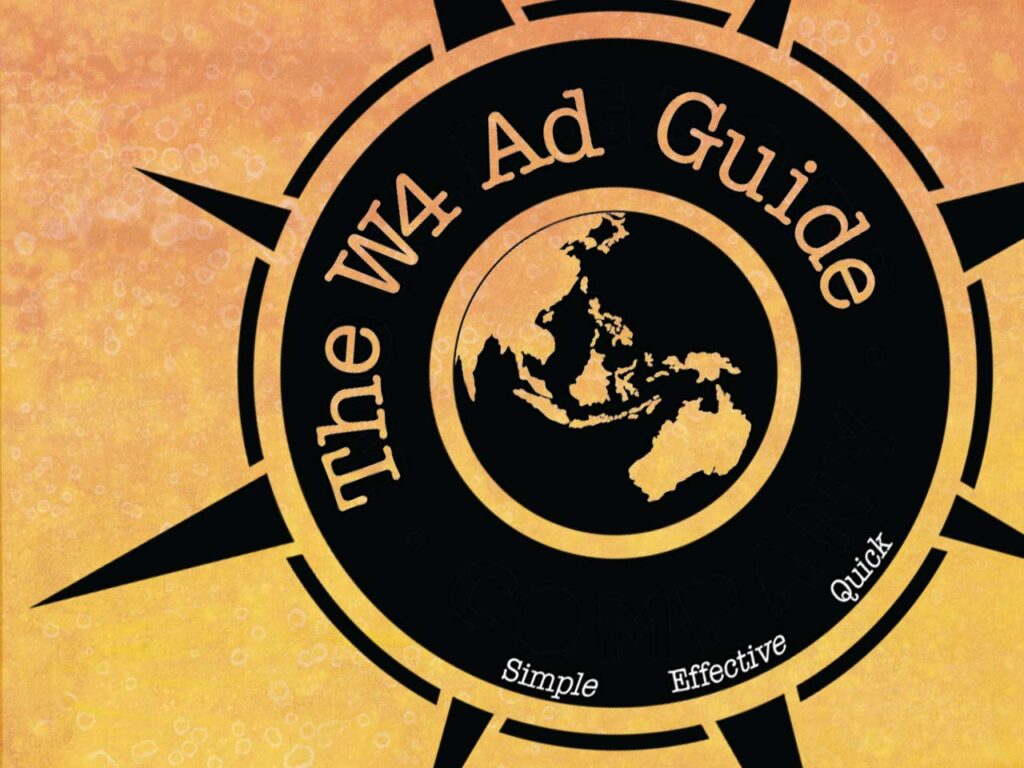 The W4 Ad Guide shows entrepreneurs, business owners, and content creators how to get sales of their digital product using short & simple ads. Write a compelling ad in 30 minutes. No previous writing, sales, or marketing skills required. Just follow the step-by-step instructions. 100% money-back guarantee.
Click here to learn more about the W4 Ad Guide today.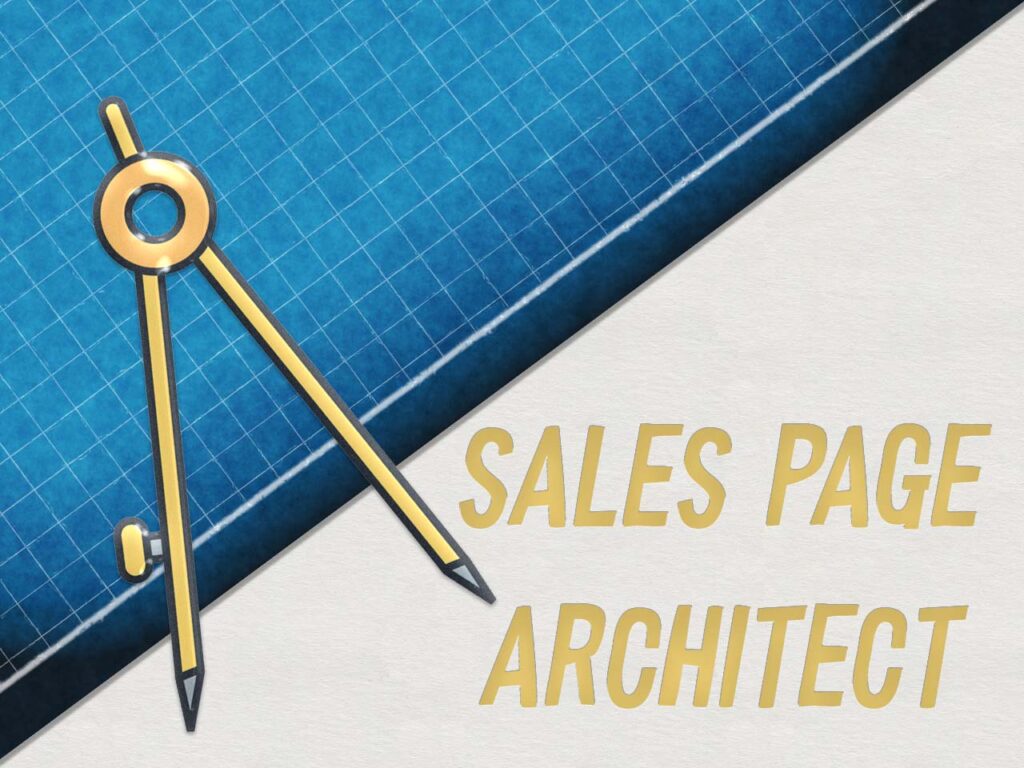 Learn how to build your first (or next) high converting sales page step-by-step.
You'll learn which components I include and WHY I include them, plus the specific structure I've used for most of my sales pages, two of which have done 1M in revenue each.
You just follow the framework and templates and fill things in with your knowledge & expertise of your audience and assuming you've got a decent info-product on a topic that people want, you'll start making some sales.
A client of mine is using this simple sales page structure to bring in 10-25 new sales every day.
What will you be able to do with a sales page of your own?